Our education team offers a wide range of workshops, seminars and encounters on its own and also for your seminars and events.
Our experienced educators offer seminars, workshops, city tours and inputs on ecological topics, global learning, democracy and participation, anti-racism and anti-discrimination topics for local and international groups of different ages in German and English.
We are also happy to support you during your stay in Berlin on topics related to history and life in our city. Our expertise ranges from the East-West conflict, the Berlin Wall, dealing with Nazi history and German colonialism to topics such as migration and the alternative movements in the city with their diverse manifestations. On request, we can offer you suitable educational modules. We have listed some examples thematically in "our educational offers".
The aim of our political education work is learning together in a non-formal atmosphere. We use interactive methods and games, readings, group work, films, excursions, et cetera to achieve this.
Our educational offers
environment / climate change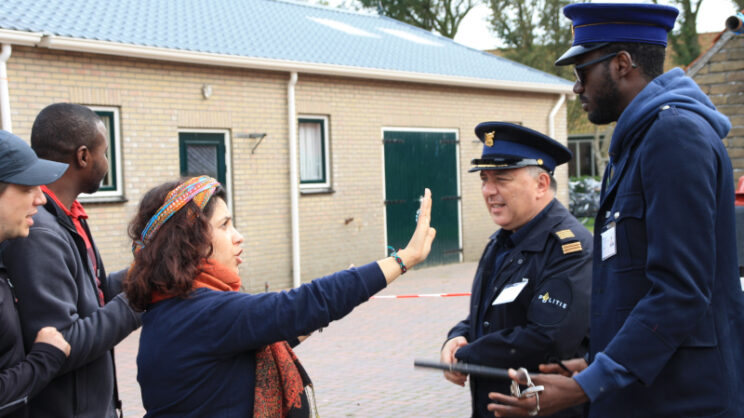 diversity / migration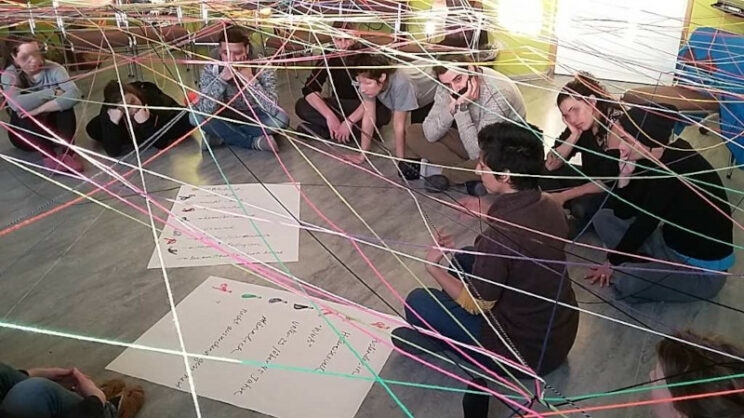 anti-bias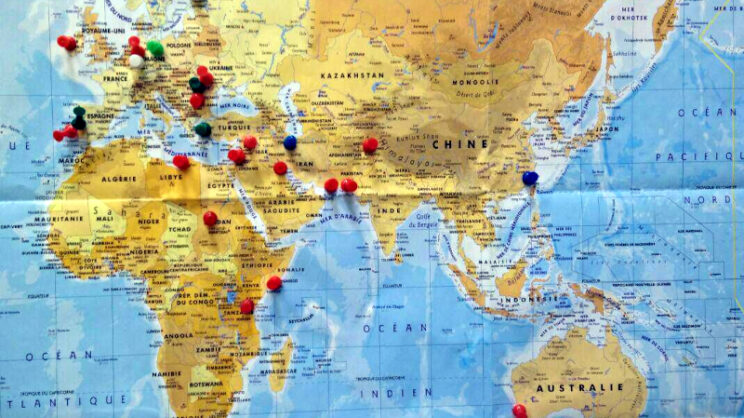 global learning